AVECAL. Valencian Association of Footwear Entrepreneurs
The best service for footwear companies
For the defense of the footwear sector in the Valencian Community
Technological Trends in the Footwear Sector. Calzatic
Continuous and constant training is one of the secrets of success
AVECAL. Present projects, future commitment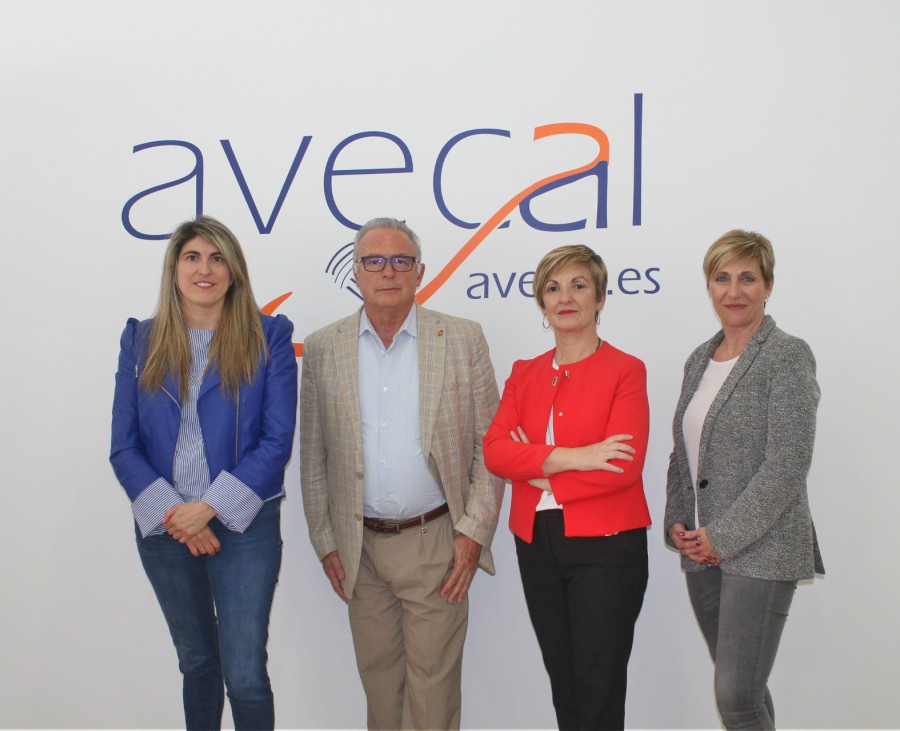 Welcome to the website of Valencian footwear
The cradle of the footwear industry
Spain is the second footwear producer in Europe and the Valencian Community the shoemaker autonomy that produces the most in our country.
National and international reference
The fashion and quality of our footwear, as well as the variety of our products, make the Valencian Community a national and international benchmark. We invite you to find out firsthand.
Avecal accompanies you
From Avecal we provide you with all the necessary information to carry out your business relationships with our associated firms.

AVECAL – Asociación Valenciana de Empresarios del Calzado
C/Severo Ochoa, 16-1 (Bulevar Parque).
03203 Elche Parque Empresarial
(Alicante) España
Telf: 96 546 12 04